Join Us Sunday Mornings at 10:00 AM!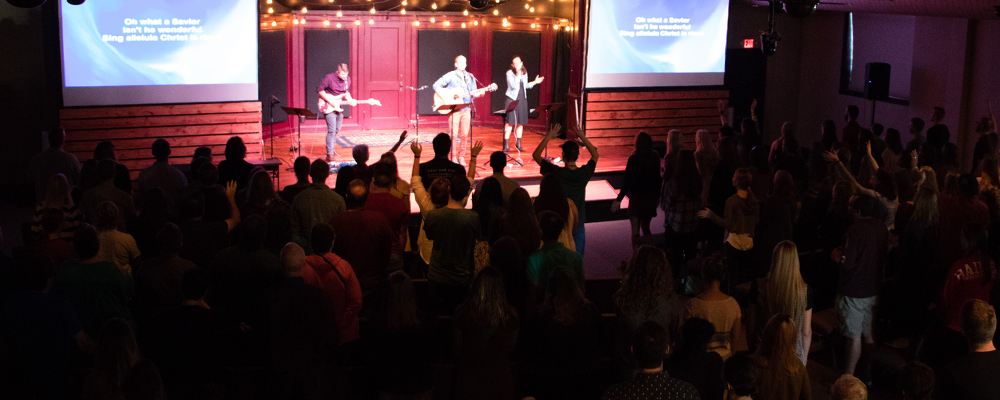 What can I expect?
A casual, come-as-you-are atmosphere. A welcoming environment. Great contemporary music. A message relevant to your life. People from all walks of life, learning about God the best way they know how.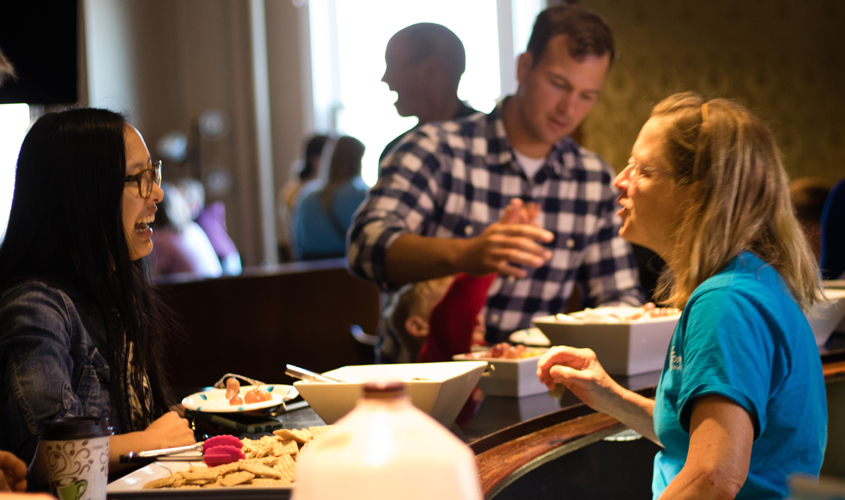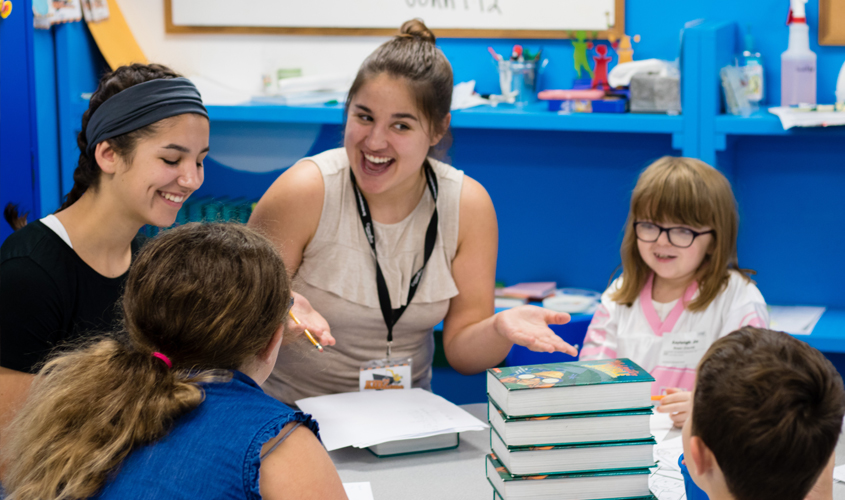 What about my kids?
At this time we are not able to offer our KidZone programs due to the pandemic. Children will attend service with their parents.
Traditionally our KidZone programs are available during the first service. We offer a safe and secure environment for children from crawlers to fifth grade where they learn the foundational truths about God. First time children will receive a wrist band with a matching number for the parent/guardian. Regular attenders use our electronic check-in system. Click here for more information.
What should I wear?
Wear whatever is comfortable. What do you wear to the movies? That's the style you'll find for most people at Cornerstone.
How long will the service last?
Our service starts at 10:00 AM and lasts about an hour.
What if I don't like large crowds?
In addition to our live service in the third floor auditorium, we have a video venue on the second story which provides a feed of the service on three large screens. Come and enjoy the service in a smaller and more comfortable environment.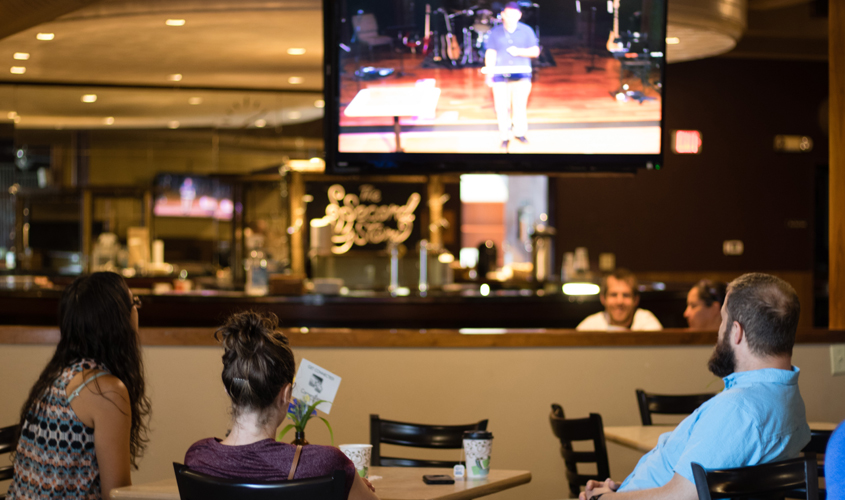 What Makes Us Special . . .