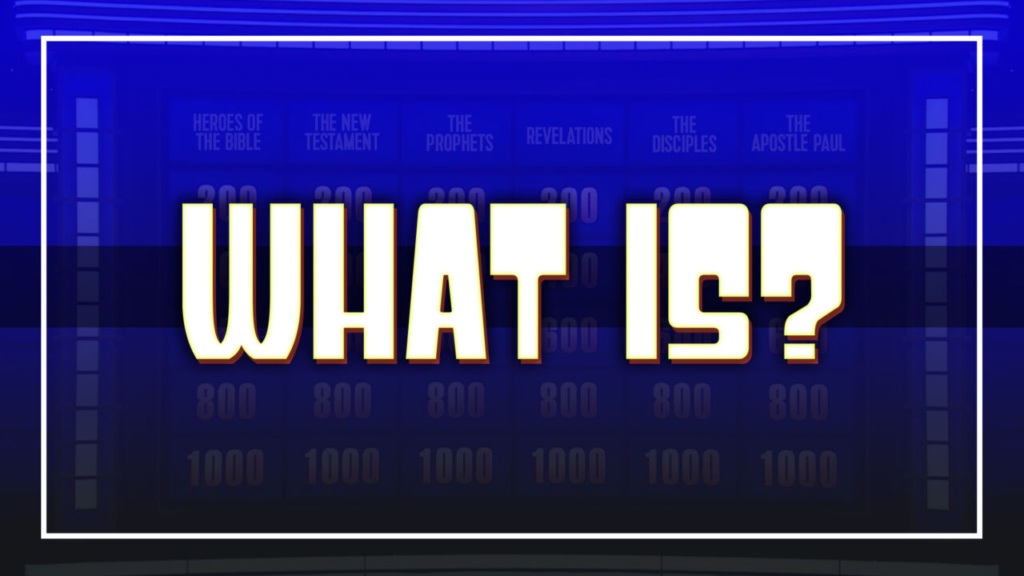 When we become Christians, there are certain attributes that become true about us. We are no longer condemned, we are redeemed. We are indwelt with the Holy Spirit. And there are many attributes that are always true about God. He is always good, right, merciful and so on. As we strive to become more like Christ, it is important for us to understand some basic theological truths. In this series, we will learn about several of them.
Worship Services are Sundays @ 10 AM.
Join Our Community in Worship this Sunday!
Can't attend in persion? View our live streamed service on YouTube!
Are you looking for a place to belong? Do you want to journey with others and develop relationships or raise your kids in a positive and caring environment? Do you have questions about God and wonder what He thinks about your less than perfect past? Then you've found the right place. Cornerstone is a bunch of imperfect people in need of God's help and guidance.
We don't expect people to get their lives in order before coming. We want everyone to come as they are and experience the life-giving power of God working in our community. Together, we desire to deepen our relationships with God and with each other, and to love those in our community and our world. We invite you to join us on the journey and experience Real Community!