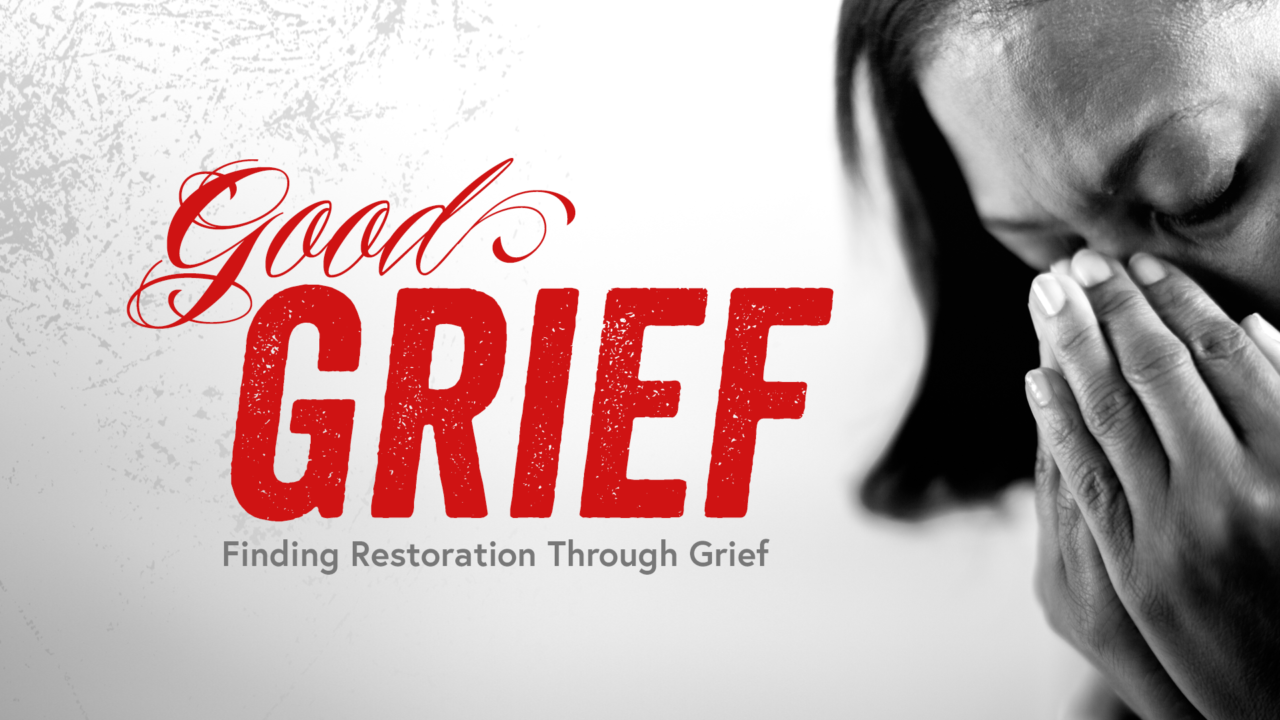 Good Grief
Grief is a common experience for all of us. We grieve in big ways and small ways. And grief is not only limited to the loss of a loved one. Jesus grieved, the Holy Spirit grieves and there is comfort for all those who grieve.
As we grieve, we should be looking towards restoration. While some grief never ends in this lifetime, there is hope that restoration is possible and promised by God.
The title of the Series is Good Grief; but what on earth is good about grief? Join us for this series as we explore some of the difficult questions regarding why grief is needed to find restoration and how it can indeed be a positive thing despite its challenges.
Worship Services are Sundays @ 10 AM.
Join Our Community in Worship this Sunday!
Can't attend in persion? View our live streamed service on YouTube!
Are you looking for a place to belong? Do you want to journey with others and develop relationships or raise your kids in a positive and caring environment? Do you have questions about God and wonder what He thinks about your less than perfect past? Then you've found the right place. Cornerstone is a bunch of imperfect people in need of God's help and guidance.
We don't expect people to get their lives in order before coming. We want everyone to come as they are and experience the life-giving power of God working in our community. Together, we desire to deepen our relationships with God and with each other, and to love those in our community and our world. We invite you to join us on the journey and experience Real Community!