Our Staff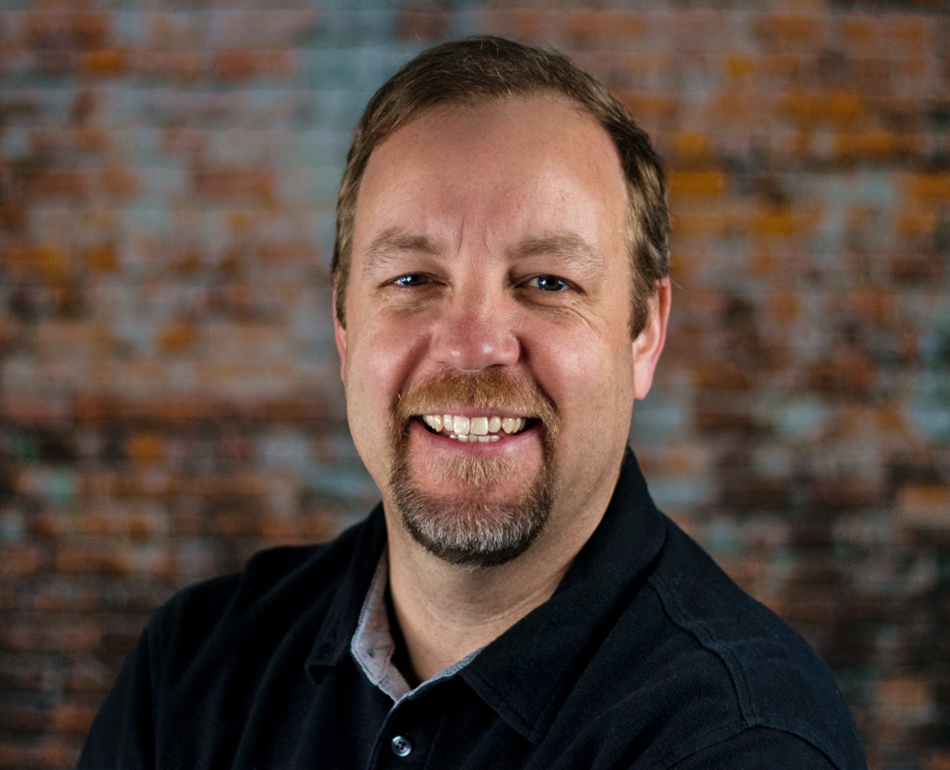 Ben has been at Cornerstone since 2007. He graduated with a Master's of Divinity degree from Columbia International University in South Carolina. He is married to his lovely wife Sue and has two children: Karis and Timothy. When he's not working, you'll find him spending time with his wife and two kids, backpacking or watching college football.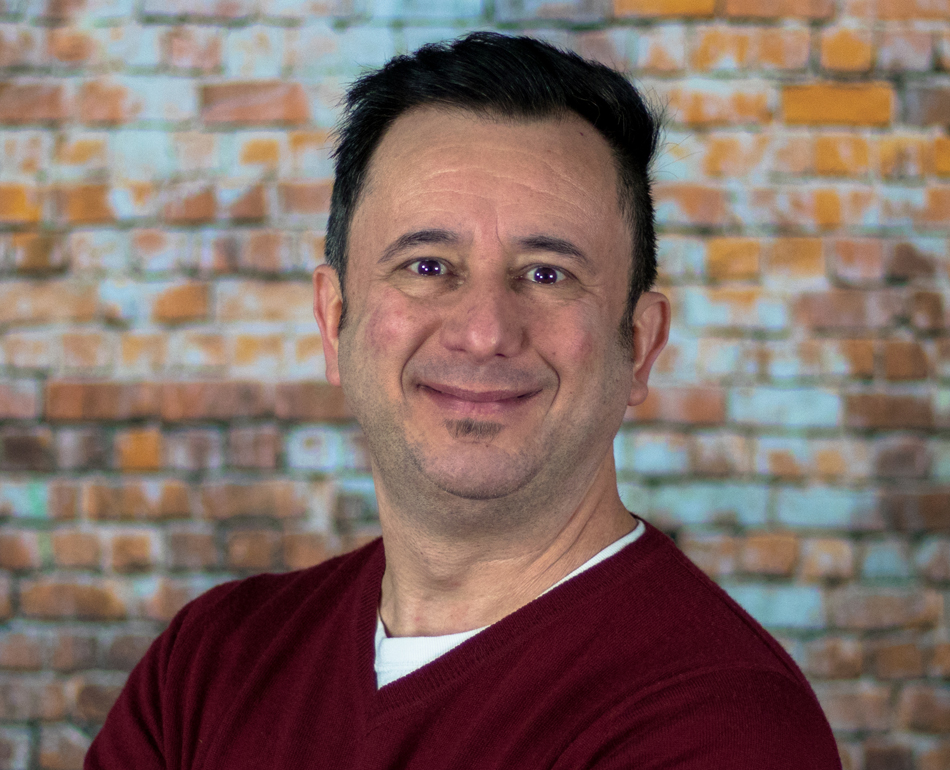 Mario Hristov
Associate Pastor of Family Ministries
Mario joined Cornerstone as the Associate Pastor of family ministries in November of 2019. He graduated from the Discipleship Training School of YWAM/Bulgaria, the Leadership Training School of YWAM/Hungary and also received a Bachelor's Degree in Biblical Studies from Christian Life College in Mt. Prospect, IL. He is married to his amazing wife Tihomira and has two awesome boys: Alex and Noah. Mario is passionate about reaching the lost, loves equipping the church, enjoys tremendously teaching apologetics, preaching and raising new leaders. Outside of ministry Mario loves spending time with his family playing tennis as much as possible.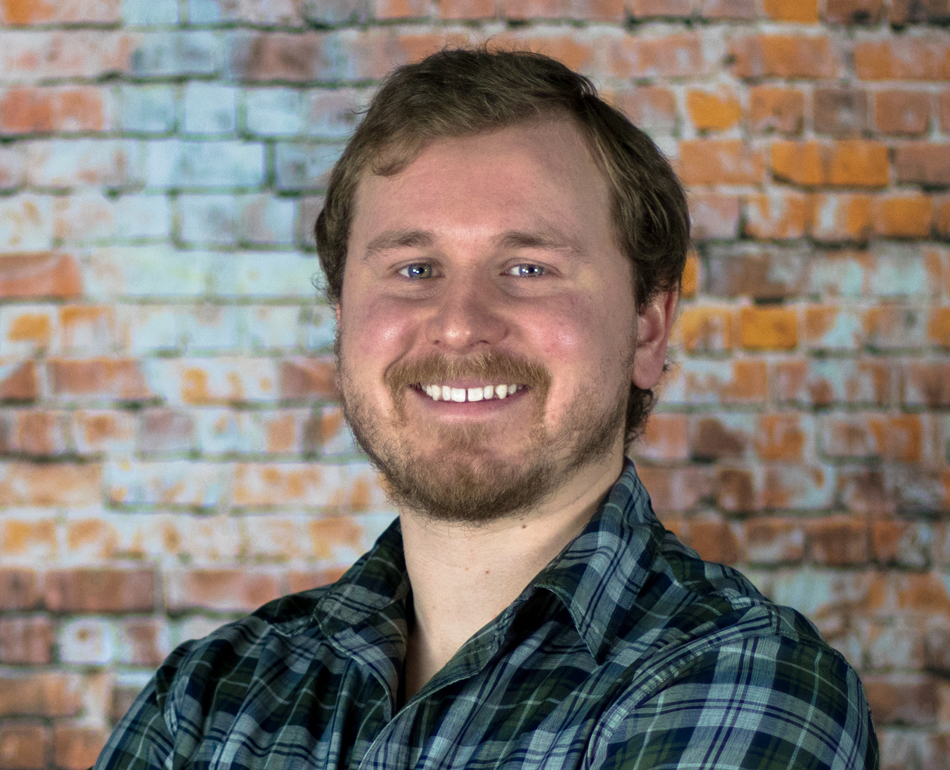 David Rice
Worship Arts Director
David began serving as the Worship Director at Cornerstone in August, 2019, after moving to the La Crosse area with his awesome wife, Brianna. He is passionate about helping people encounter God through music and the arts. He is also a huge Lord of the Rings nerd, and enjoys reading pretty much anything in the fantasy genre.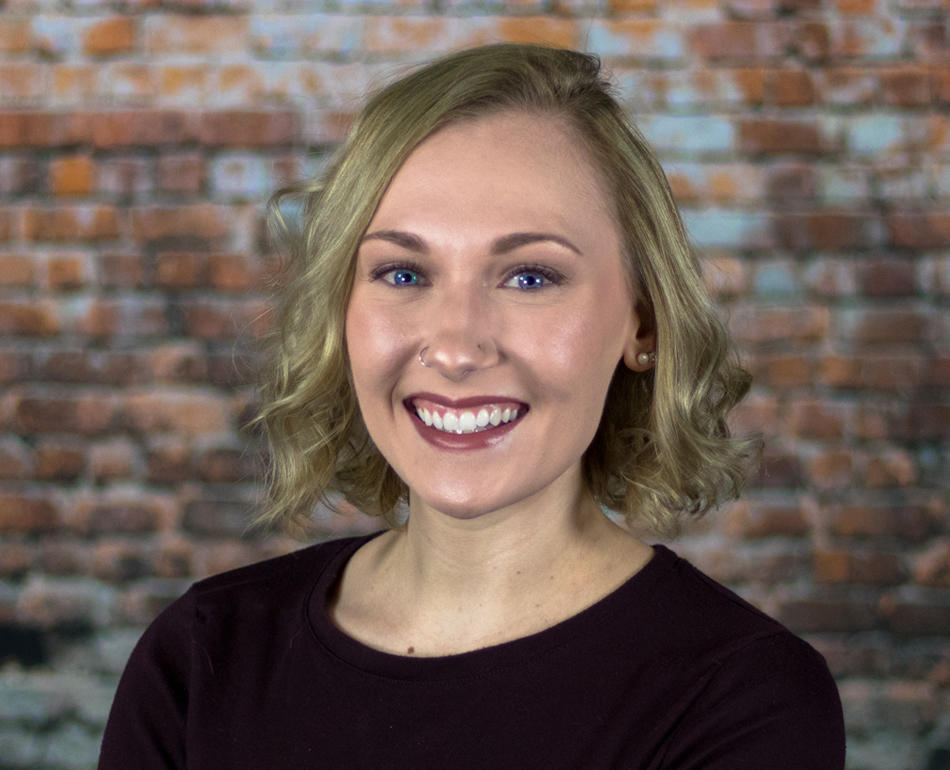 Addie Kapanke
Remnant Youth Ministry Leader
Addie has been at Cornerstone since 2017. After some time in the corporate world, she felt her heart being drawn to teenagers and teaching and has been a ministry leader since 2018. She is married to Gabe and they have two dogs: Duke and Tyson.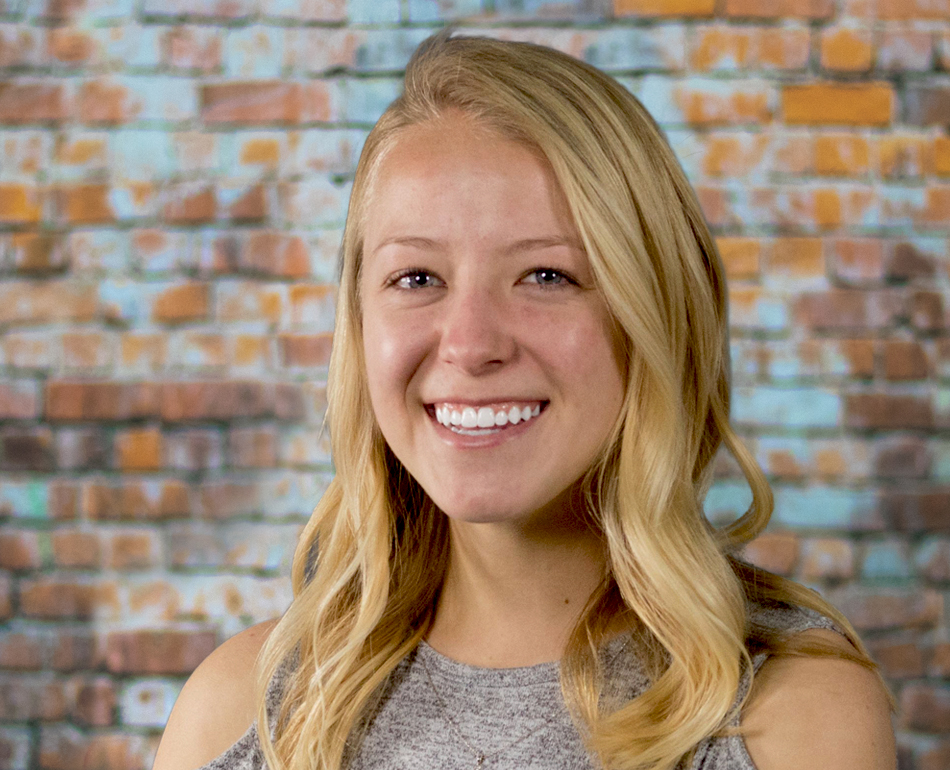 Susan Lindstrom
Administrative Assistant
Susan has been at Cornerstone since her sophomore year of college. She graduated from the University of Wisconsin-La Crosse in May of 2020 with a degree in Sociology. Her parents and sister live in Arlington Heights, IL. In her free time, you'll find Susan spending time with her friends doing something active, especially in the summertime.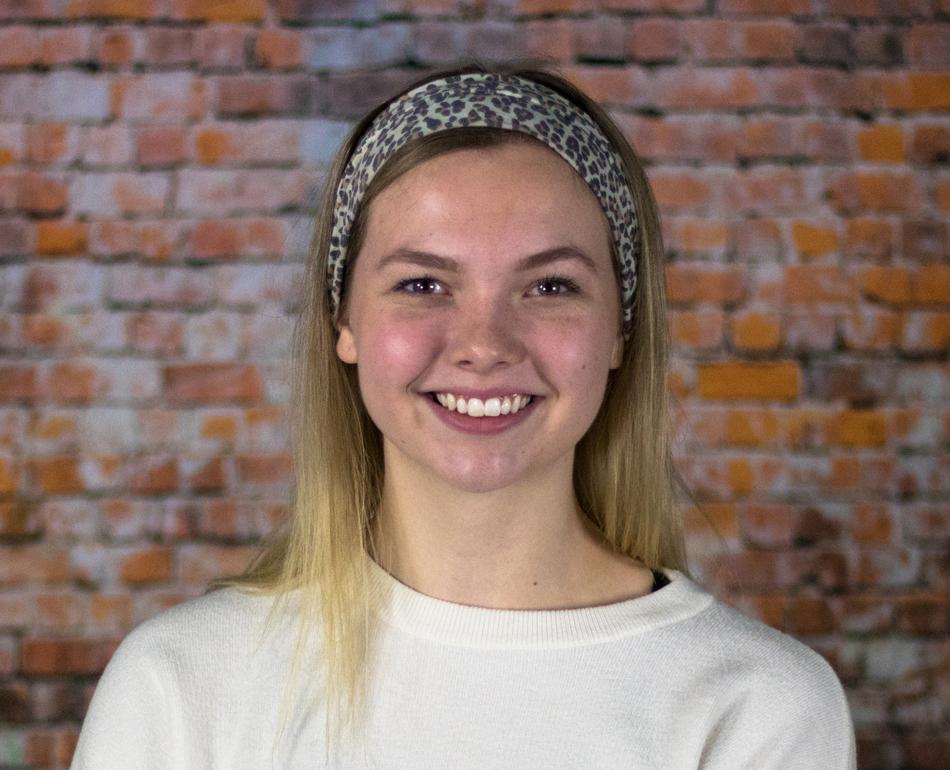 Olivia Steingraber
Video Intern
Our Overseers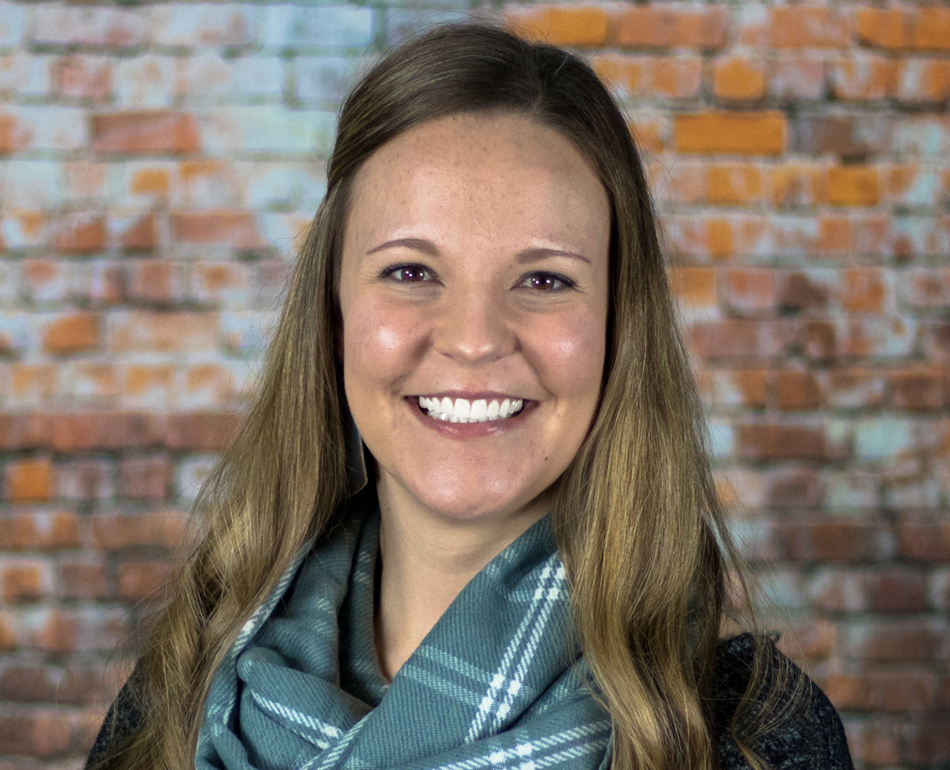 Tessa has been at Cornerstone since early 2016. She became an Overseer in 2019. She loves worship and prayer. She loves encouraging other believers to gain a deeper understanding of their true identity in Christ. She is originally from Kansas, but Wisconsin has become home. She is married to her high school sweetheart Josh, and they have three beautiful daughters – Paislee, Emmy and Lilah.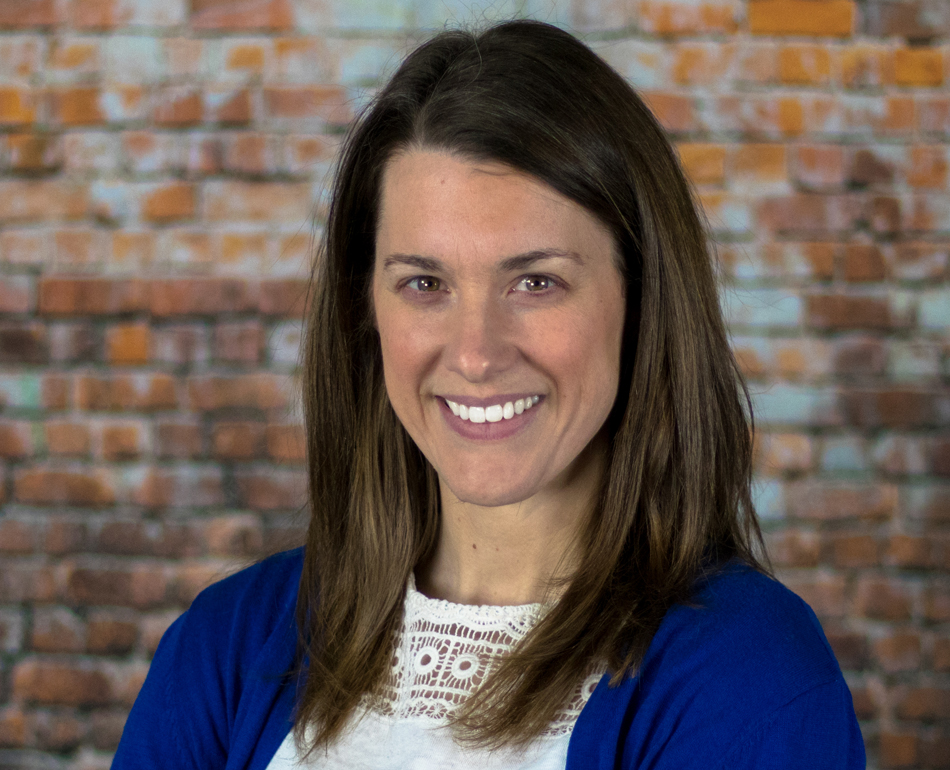 Kasey has been a member of Cornerstone since her college days in 2006. She has served in Kidzone and Compassion/Embedded in Love throughout her time and she became an Overseer in 2019. She coaches gymnastics at UW-La Crosse and has a passion for leadership and for helping people going through struggles. She and her husband Mike have 2 kids – Kinsley and Keaton.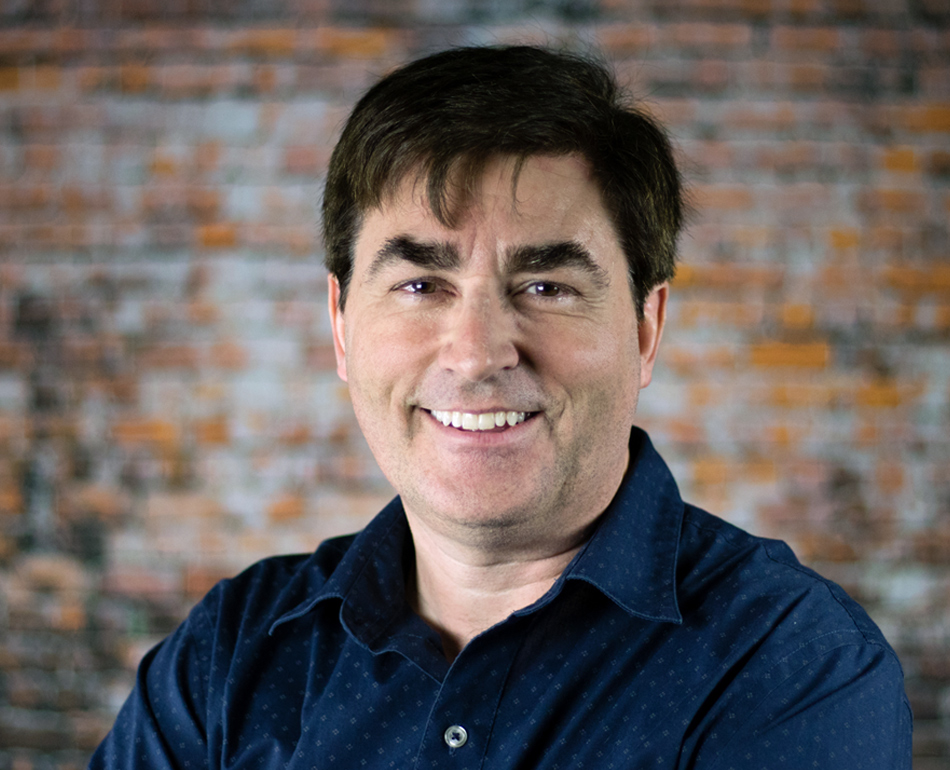 Steve was an original member of the launch team of Cornerstone back in 1996. He has a passion for music and has played bass and drum set in the band for years. He became an Overseer in 2016. He is married to his lovely wife Mandi and has a daughter, Katrina.
Our Ministry Leaders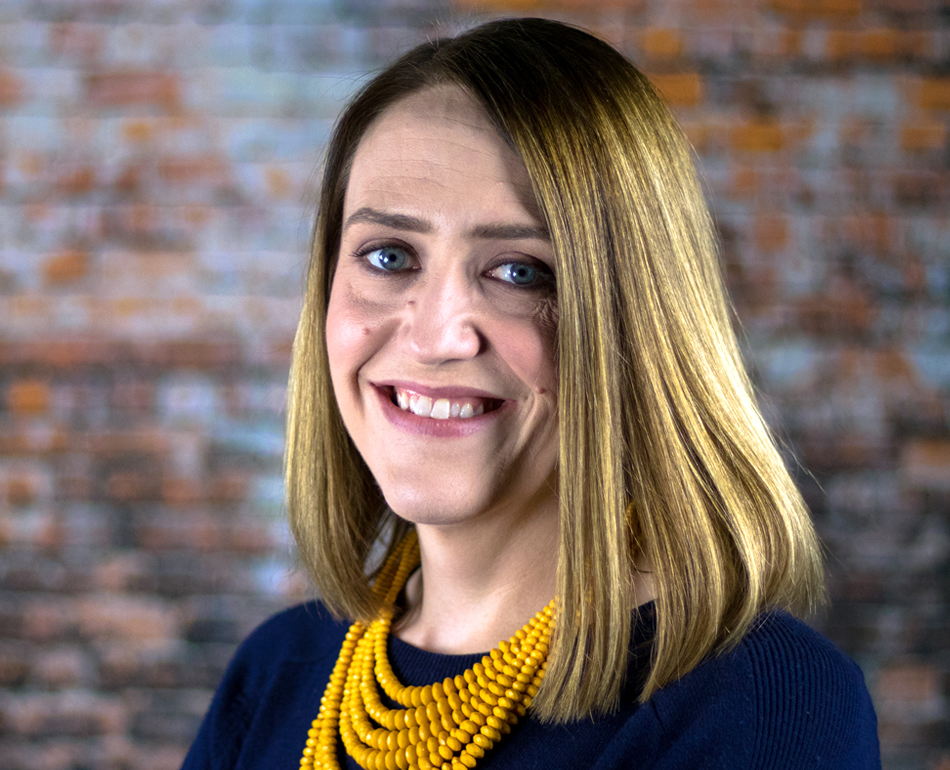 Suzie Pence
KIDZone Ministry Leader
Suzie has been at Cornerstone since her college days in early 2000s. She began working with the children shortly thereafter, and has been Ministry Leader since 2014. She is married to Jeremy and they have two children: Samuel and Sophia.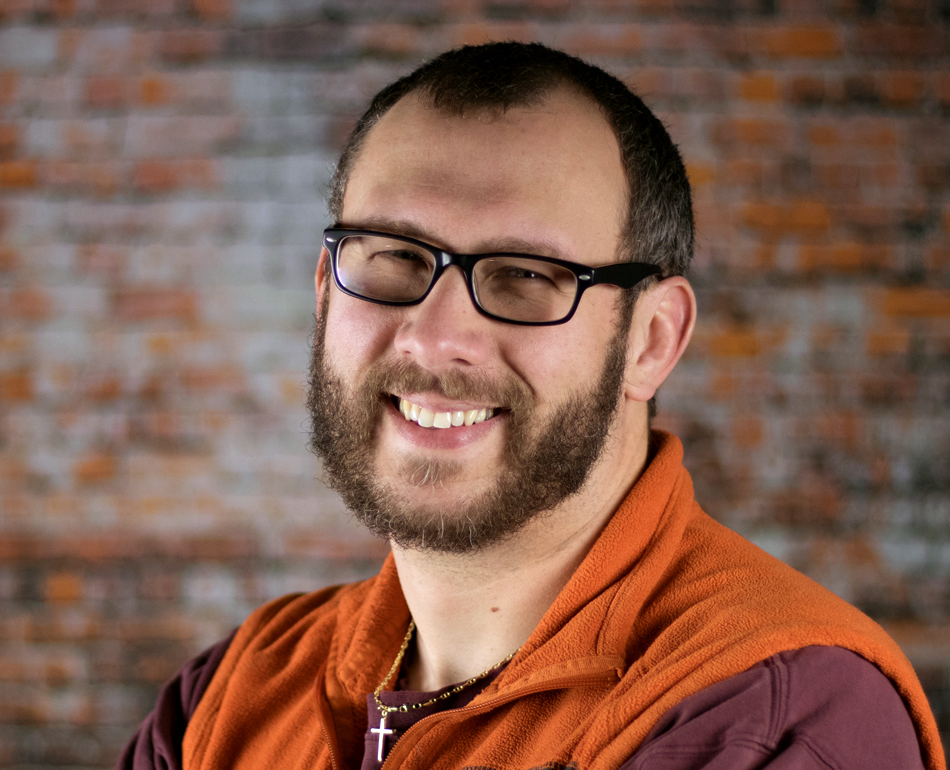 Steve Arnold
College Ministry Leader
Steve has been at Cornerstone since his college days in early 2000s. He has a passion for seeing college-age students connect in the local church. He is married to his lovely wife Liz and they have three children: Clarence, Winston and Gillian.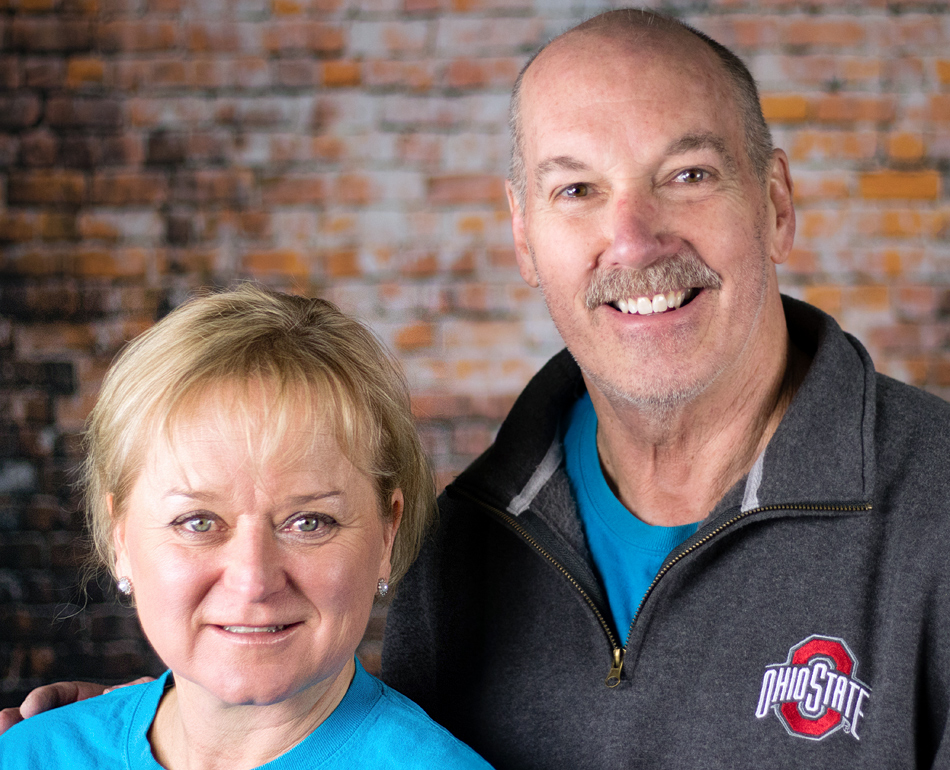 John & Maurita Warrick
Guest Services Ministry Leaders
John and Maurita's journey towards being fully devoted followers of Jesus Christ started some time ago. John had not attended church for the better part of 30 years. When he met his wife Maurita, she helped him with a longing to deepen his faith. They found Cornerstone in 2016 and since then have both grown in their relationship with Jesus. They love being involved with a church that is passionate about reaching people for Christ.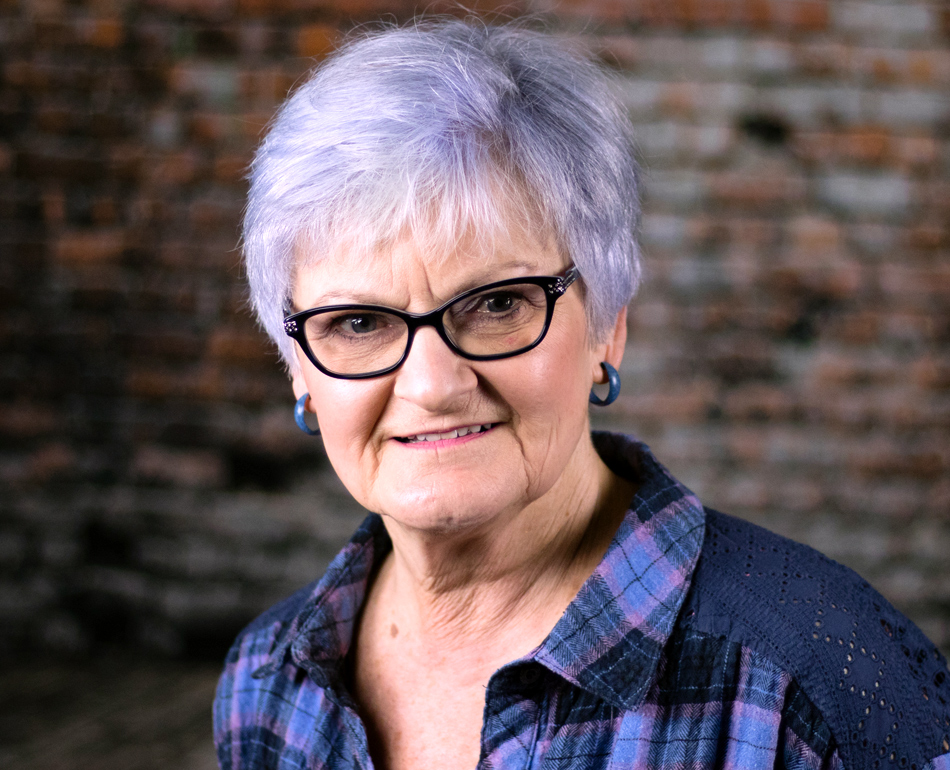 Kathy Ryan
Prayer Ministry Leader
Kathy's life began a radical change in 1973 when she heard Jesus speak to her and say "Are you willing to turn from your sin and follow me?" Since that time she has experienced the amazing life changing difference that a relationship with Jesus and prayer can make in our lives.